GET STARTED / INVEST IN ETHIOPIA
Why Ethiopia
Voluptatem sapiente quaerat voluptate. Consequatur
iusto sint ut amet facilis a fugiat dolores tempore.
WHY ETHIOPIA
Young and Trainable workforce
With a labor force of 56 million, we have Africa´s second largest pool of workers. Our workforce is young, fast learning and productive.
Our labor regime provides an investor friendly regime with one of the lowest labor tax and contributions of the region (12.4% of profits in 2019).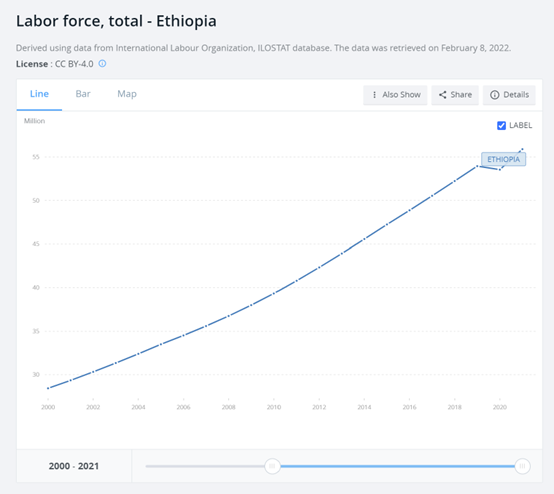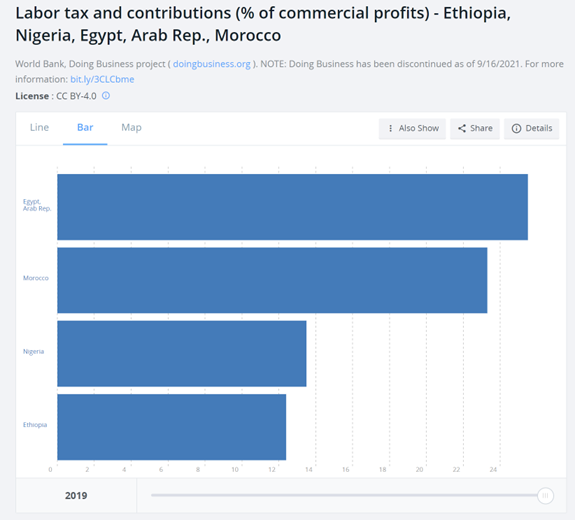 DISCOVER
Latest News and Events
Senselet was set up by Veris in 2015 to contribute to developing the potato value chain in Ethiopia. Senselet was…

November 28, 2022

Read more

In 2009 the founders visited Ethiopia for the first time. There they saw the need for jobs and import substitution…

November 28, 2022

Read more