GET STARTED / GROW IN ETHIOPIA
Grow in
Ethiopia
Growing in Ethiopia—a brighter and rewarding future
GROW IN ETHIOPIA
Welcome to growing in Ethiopia!
We are committed to making your investment experience the smoothest it can be. We have taken an investor perspective in the steps laid out to help you grow your business. We want you to succeed, and succeed more.
3,550
FDI companies are operating in Ethiopia
USD re-invested by existing companies in 2021
30%
share of expansion projects in annual FDI inflow
Invest Today

GROW IN ETHIOPIA
Ethiopia is also a land of opportunity for established investors. Companies already operating are in a privileged position to identify new opportunities for expansion and diversification. We want established investors to grow in Ethiopia and grow with Ethiopia.
We are committed to support the companies operating in Ethiopia by highlighting investment opportunities, communicating business environment reforms and providing investors services that address their information and assistance needs.
The Grow in Ethiopia section of our website reflects our commitment to the investors that are already reaping the benefits of locating in Ethiopia and it is intended to provide curated content to support and inform your decision-making process and give you access to new investment opportunities. EIC is here to help you grow and diversify in Ethiopia.
A number of companies are already growing in Ethiopia. Here from businesses that are enjoying success in Ethiopia and are growing with Ethiopia.
SUCCESS STORIES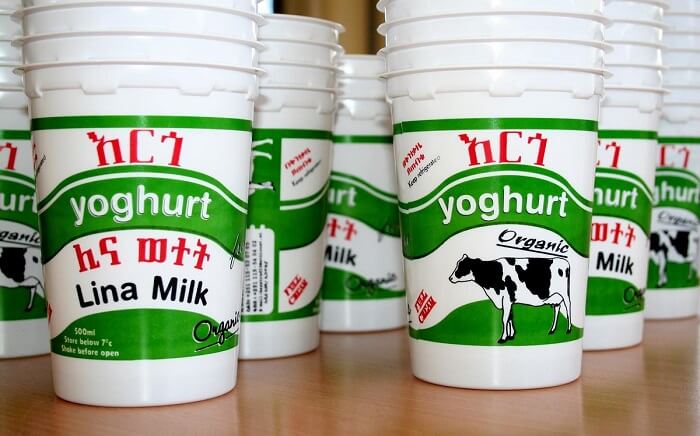 In 2009 the founders visited Ethiopia for the first time. There they saw the need for jobs and import substitution of materials. Then they met the owners of a dairy company who were buying their yogurt cups from abroad. At the time, all thermoformed packaging was being imported in the country. The founders then felt…
Read More

Senselet was set up by Veris in 2015 to contribute to developing the potato value chain in Ethiopia. Senselet was involved in conducting different market studies, acquiring land and construction of the factory up to the end of 2017. Production and sales started in January 2018, and the company has been expanding its consumer outreach…
Read More
Get In Touch
We are here to provide specialized information and
assistance and answer your questions
CONTACT PERSON
Tewodros Aweke