INVEST IN ETHIOPIA
MANUFACTURING
From light manufacturing to food and beverages,
Ethiopia offers endless manufacturing potential
Bolstered by its large domestic market, low cost of energy, favorable investment climate, labor cost advantages, strong trade relationships, and the introduction of special economic zones (SEZs) along major trading corridors, Ethiopia offers endless opportunities. The country also enjoys diverse agro-ecological zones, adequate irrigation, favorable climatic conditions, and fertile soil, all of which create a ripe environment for agro-processing.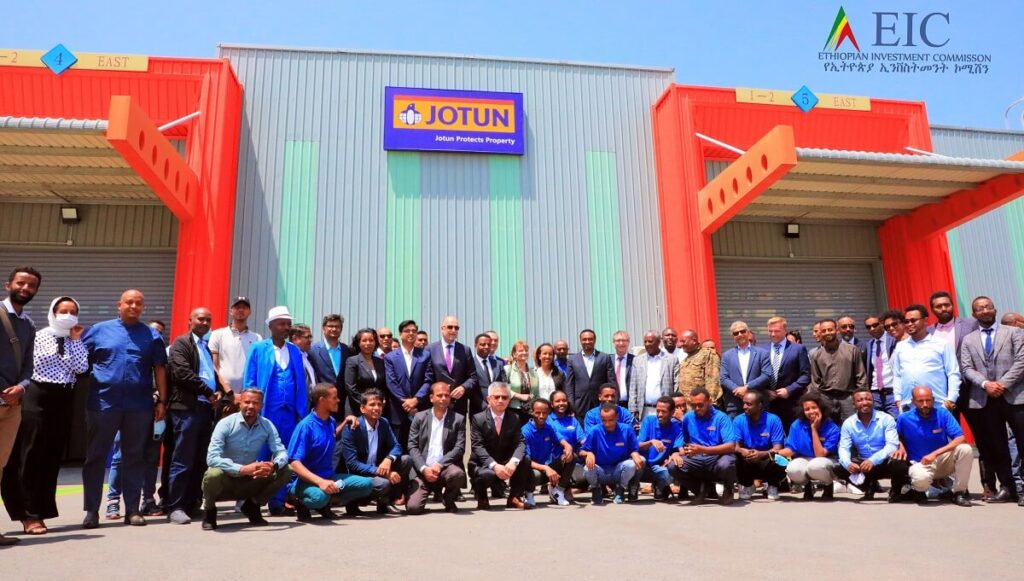 Ethiopia's competitive wage rates and large industrial workforce have also boosted our capacity in light manufacturing―including textile, apparel, and leather products―enabling us to become a strategic partner in global value chains. We also benefit from preferential trade agreements with key international markets (e.g., Everything But Arms, African Continental Free Trade Area, Common Market of Eastern and Southern Africa). These benefits are accessible to Ethiopia-based investors.

It is no wonder that the manufacturing sector receives over 50% of FDI flow in Ethiopia. Investors can explore opportunities in various sectors including textile and apparel, leather and leather products, pharmaceuticals, agro-processing, packaging, and more.