GET STARTED / INVEST IN ETHIOPIA
Why Ethiopia
Voluptatem sapiente quaerat voluptate. Consequatur
iusto sint ut amet facilis a fugiat dolores tempore.
WHY ETHIOPIA
Fast-Growing end Dynamic Economy
With a GDP rate of growth of 6.3% in FY2020/21 we are the fastest growing economy in Africa and for the past 15 years our economy has been among the fastest growing in the world with an average annual growth rate of 15% (*).
We are one of the top five host economies of foreign direct investment in Africa
One of the pillars of our remarkable economic growth is the stable and conducive macroeconomic environment.
We have an ambitious plan to become a middle-income country by 2025, and the government led by Prime Minister Abiy Ahmed announced its Homegrown Economic Reform Plan in 2019, backed by a $3bn three-year programmeapproved by the International Monetary Fund.
Source: World Bank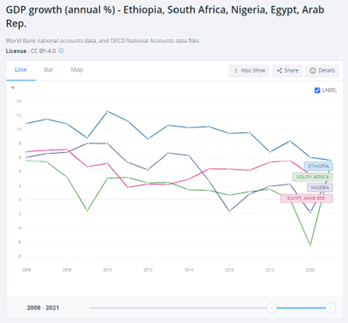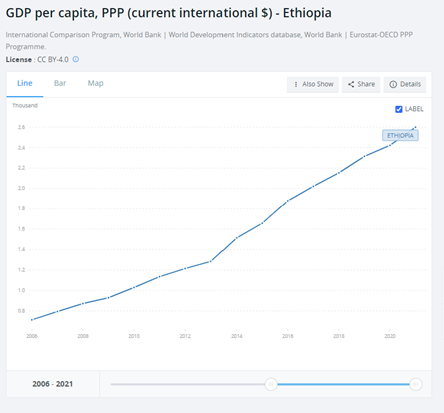 Source://data.worldbank.org/country/ethiopia
DISCOVER
Latest News and Events
Senselet was set up by Veris in 2015 to contribute to developing the potato value chain in Ethiopia. Senselet was…

November 28, 2022

Read more

In 2009 the founders visited Ethiopia for the first time. There they saw the need for jobs and import substitution…

November 28, 2022

Read more